Creativity requires the courage to let go of certainties.
Logo Designs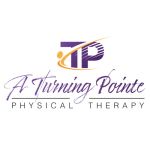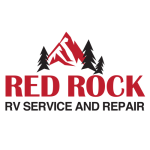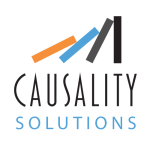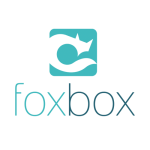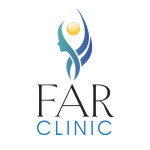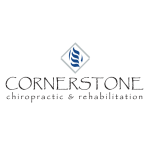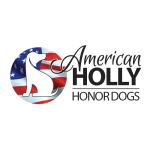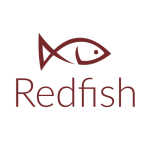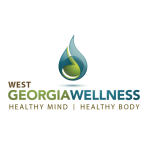 Contact Information
Location: Idaho Falls, Idaho
Phone: 208.757.0667
Email: matt@fortisdesigns.com
Contact Me
Fill out the form below and I will get back with you as soon as possible.
Disclaimer
This site and all the information it contains, including, but not limited to, articles, blog posts, designs, drawings, illustrations, photographs, videos, opinions, text, guides, trademarks, trade names, service marks and logos ("Protected Information") are the property of Fortis Designs, LLC, its contributors, and licensors and is protected from unauthorized use, copying, distribution and dissemination by U.S. Copyright law, trademark law, international conventions, and other intellectual property laws. All rights reserved. You may not use our Protected Information without Fortis Designs LLC's express written consent.
Third Party Information Disclaimer
There may be certain links on this site which lead to websites controlled by other parties over whom Fortis Designs has no control. Therefore, Fortis Designs makes no representation or warranty concerning the content or accuracy of third party information and expressly disclaims any liability.