Creativity requires the courage to let go of certainties.
The Building Blocks
Successfully and effectively implementing a marketing strategy for your clinic or practice consists of many foundational blocks. From in-depth market research to strategic planning and analysis to proper execution, it gets to be overwhelming. That's where we come in. Let us help you market your clinic to give you the best return on your investment. It doesn't matter if you need simple graphic design or full-blown marketing campaigns; we are here to help you.
Brand Development
Patient Education
Digital Marketing
Traditional Marketing
Social Media Development
Email Campaigns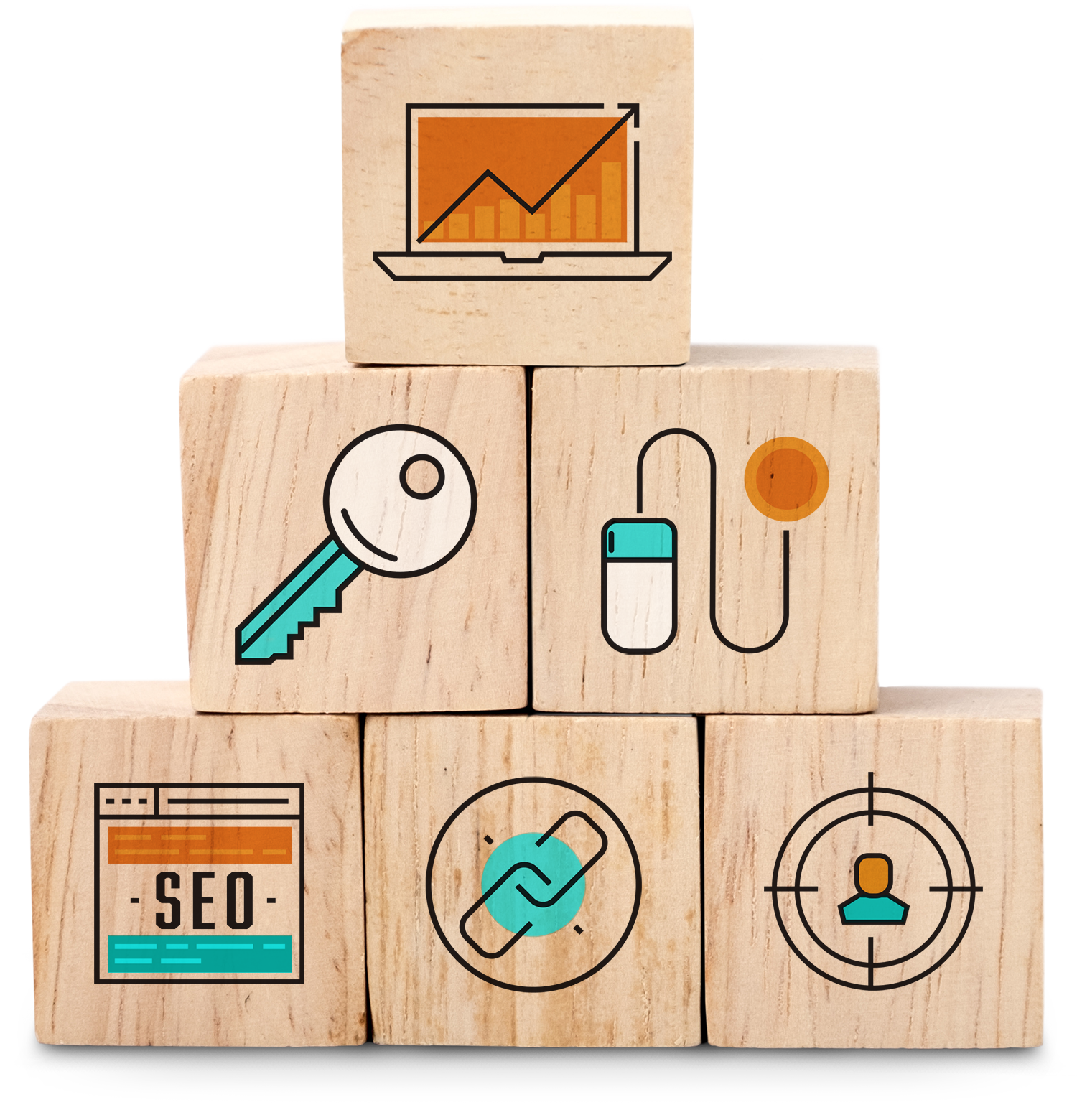 Brand Development
Your brand is your story, your identity in the world — and it's not merely a logo and a tagline or slogan. It is who you are. And no matter how many different types of marketing mediums there are out there, digital and non-digital, we will always need a well-told story — your story — and the ability to communicate the needs, wants, and emotions to your patients.
Your brand is how your patients and potential patients perceive you, your practice, and your services, and is your most valuable asset. It needs to be well thought out and developed correctly.
Let me help tell your story.
Digital Marketing
Did you know that a whopping 87% of buyers of any product or service — including healthcare — start their purchasing decision-making by searching online? That's almost 9 out of 10 people! Whether it's websites, social media, emails, blogs, etc., the digital world is now the most significant market. It is the biggest reason why you should be investing your marketing dollars in it. You can't ignore it anymore.
Digital marketing helps you build lasting patient relationships. It's how the world communicates, how they experience. And if you're not taking advantage of that, your competition is. Let us help!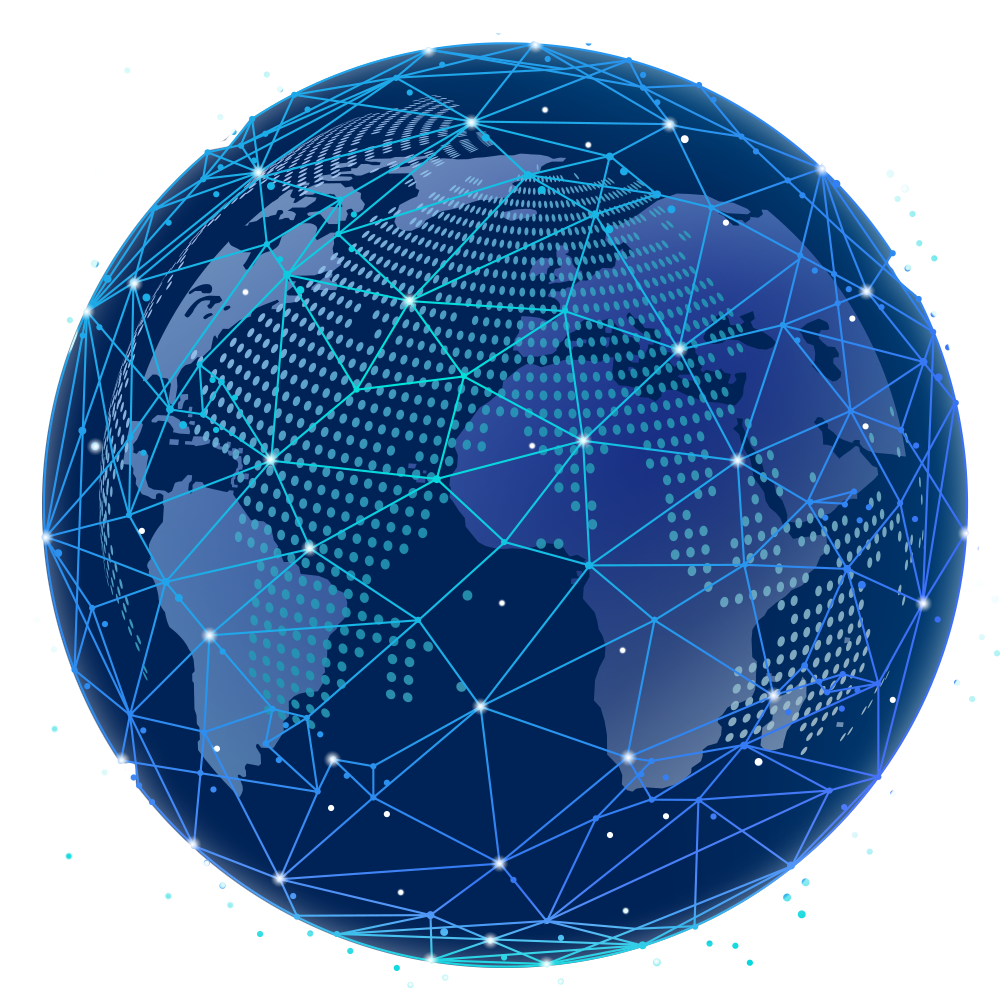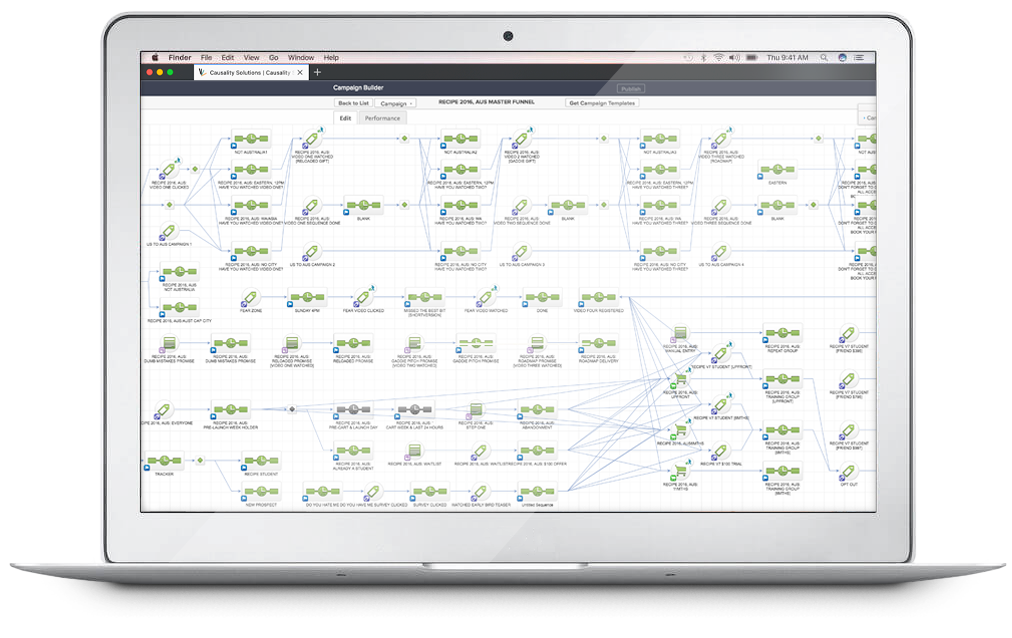 Target Your Market
Marketing has changed more in the last five years than it has in the century prior. The change in marketing has picked up its pace — and will only keep accelerating. And it's shifting again, with a focus on consumer engagement — meaning that you will need to engage your platform to keep up.
The transformation of marketing today gears around a personalized, conversational, data-driven consumer experience. You can't just say that you are the best or have the best products or services anymore and expect to see good results. Let us help you not only grow your platform but develop campaigns that will engage them.
Logo Designs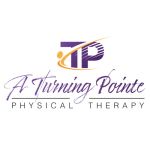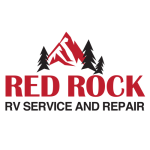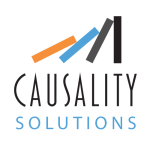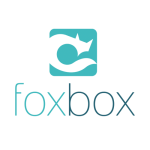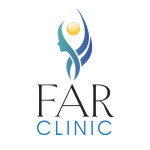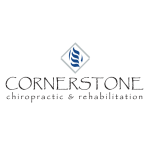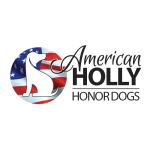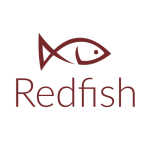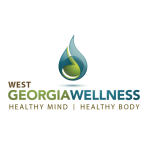 Contact Information
Location: Idaho Falls, Idaho
Phone: 208.757.0667
Email: matt@fortisdesigns.com
Third Party Information Disclaimer
There may be certain links on this site which lead to websites controlled by other parties over whom Fortis Designs has no control. Therefore, Fortis Designs makes no representation or warranty concerning the content or accuracy of third party information and expressly disclaims any liability.
Disclaimer
This site and all the information it contains, including, but not limited to, articles, blog posts, designs, drawings, illustrations, photographs, videos, opinions, text, guides, trademarks, trade names, service marks and logos ("Protected Information") are the property of Fortis Designs, LLC, its contributors, and licensors and is protected from unauthorized use, copying, distribution and dissemination by U.S. Copyright law, trademark law, international conventions, and other intellectual property laws. All rights reserved. You may not use our Protected Information without Fortis Designs LLC's express written consent.